Hello,
The main thing i like about creativity is to create the need: create a new product that does not exist before and that one is simply a time saver, helpful in daily tasks or simply just important for avoiding complicated tasks.
I decided to post this blog entry for listing great and important gadgets everyone will need or would like to have. Every gadget below is a best seller or at least 4/5 stars item based on customer reviews on Amazon, in other words, we won't be worrying about the efficiency or reliability of the item.
The Strawberry Huller
(4.5 star based on 935 customer reviews )
The Pineapple Easy Slicer and De-Corer
(4 star based on 1343 customer review / #1 best seller)
The Spiral Vegetable Slicer
(
4 star based on 203 customer reviews / #1 best seller
)
The Cake Batter Dispenser
(4 Star based on 149 customer reviews / #1 Best seller)
The Herb Scissors
(5 Star based on 1 customer review)
The Melon Slicer
( 4.
5 Star based on 5 customer reviews
)
The Herb Mill
( 3.9 star based on 79 customer reviews)
The Fronzen treat maker
(4 star based on 911 customer reviews)
(4.5 Star based 140 customer reviews)
(
4 Star based on 170 customer reviews
)
The vertical roaster ( with infuser )
(4.5 Star based on 141 customer reviews)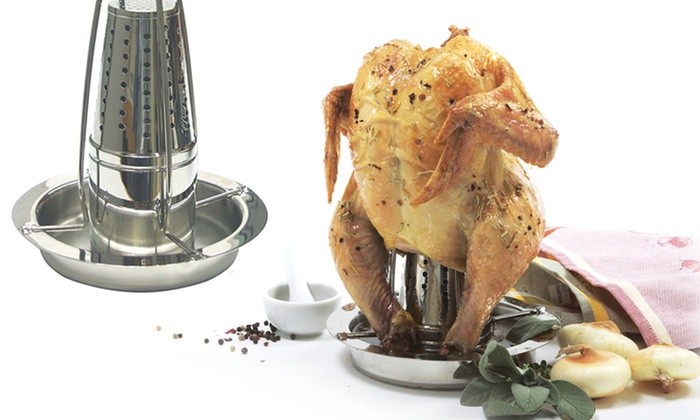 The Crescent Pot Strainer
(4.5 Star based on 108 customer reviews)
The Quart Infusion Pitcher
(3.6 Star based on 74 customer reviews)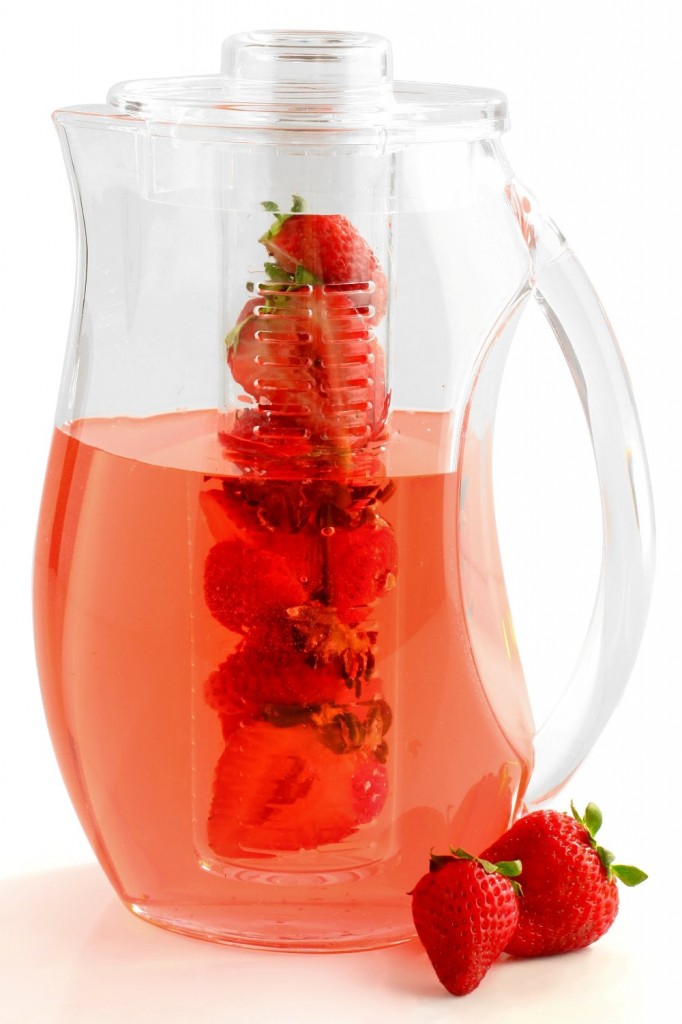 Tri-Blade Plastic Spiral Vegetable Slicer
(4.5 Star based on 3293 customer reviews / #1 Best seller)
(4.5 star based on 985 customer reviews \ #1 best seller)